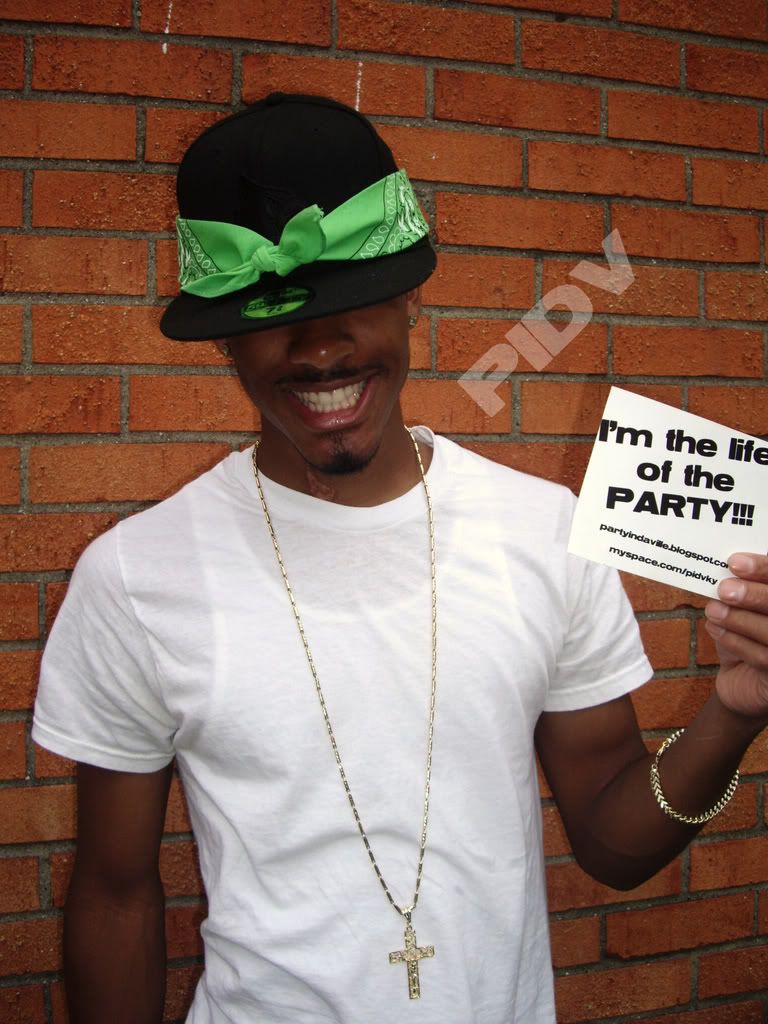 Local rap phenomenon, Bonanza Pizzaz Presh
took time out with the Party in Da Ville crew
to give us the run down on his new mixtape
the Big Bonus, influences, and plans for the
future.
Check out the video below:
Click playlist below to hear new cuts from the mixtape Big Bonus.
Be sure to check back WEDNESDAY for full album review of the BIG BONUS!
AND in between time add check out Bonanza's myspace page @ www.myspace.com/bonanzapresh